The joy of six – How you can increase your levels of productivity whilst working from home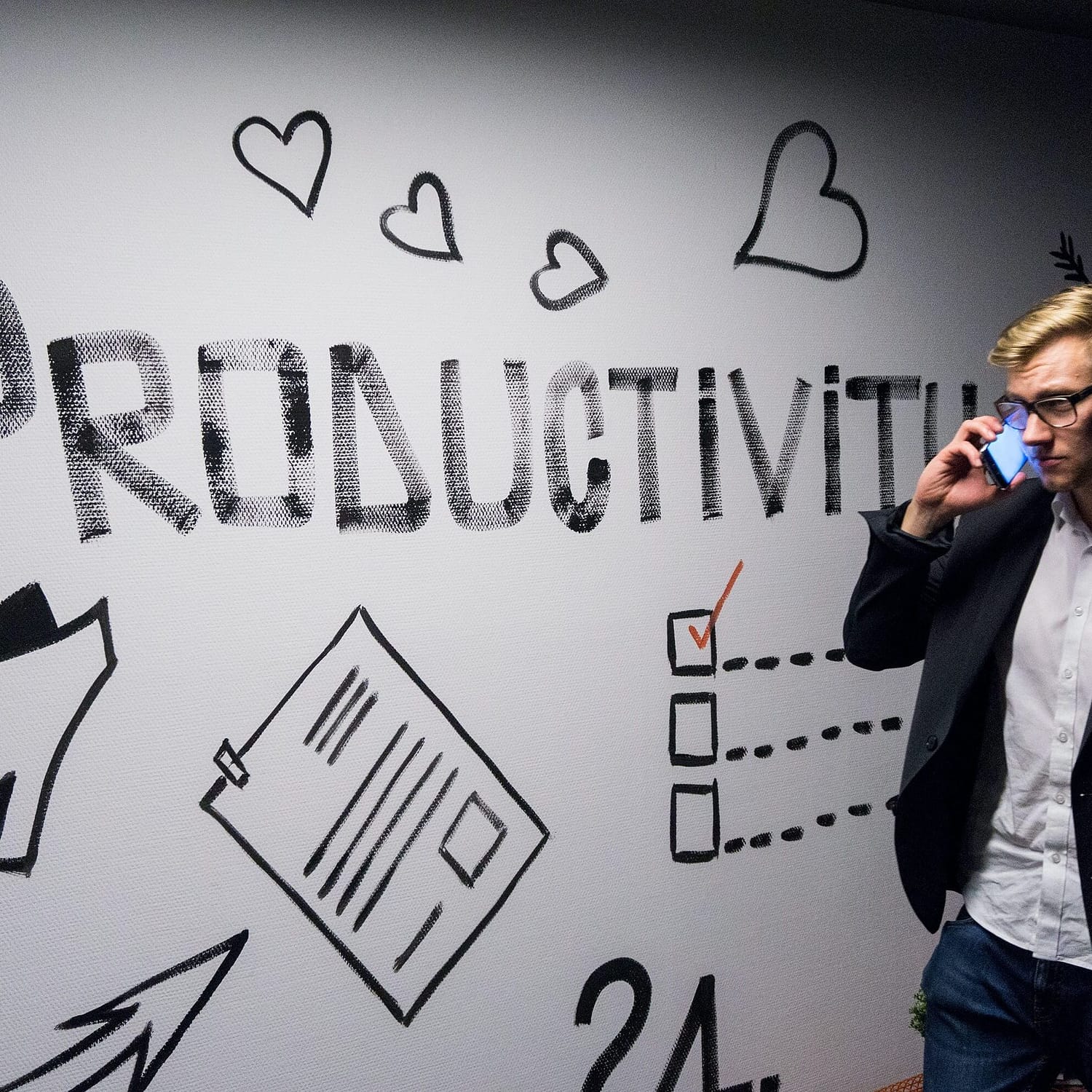 Is your workload at an all-time high with seemingly no end in sight? Is that to-do list noted down next to you growing longer by the day? If you find yourself giving an affirming nod to these questions you are not alone, and help could be at hand.
Many homeworkers, be they self-employed/freelance or using their house for occupational purposes out of recent necessity, may find levels of productivity take a nosedive when conducting activities in the most familiar of surroundings.
What follows are six techniques I have adopted that have helped ensure productivity remains aligned with my business goals of meeting deadlines and providing a high-quality service…they may also work for you!
Read more.