Why a library is important – A guided tour like no other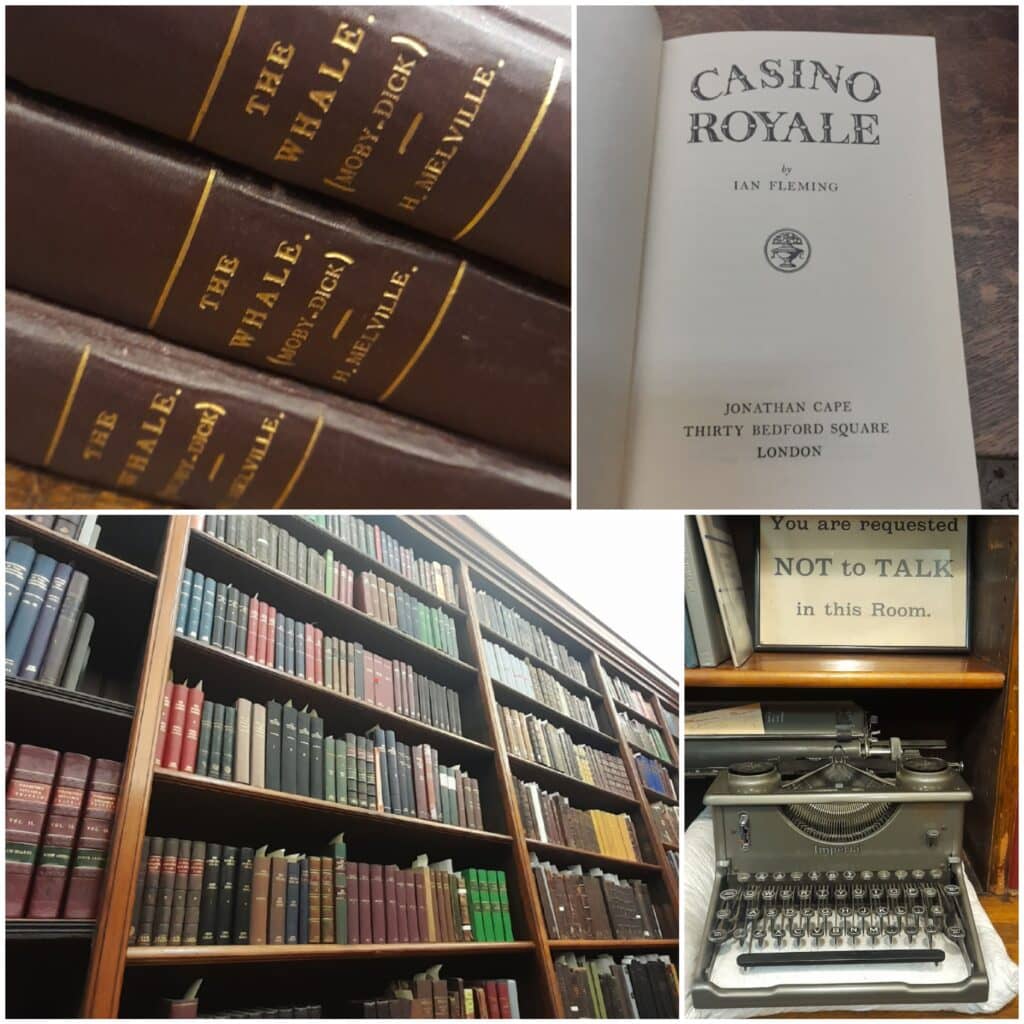 With instant access at everybody's fingertips, you could be forgiven for thinking that the humble library is a thing of the past. That long gone are the days of visiting these amazing institutions, replaced all too easily with online purveyors of books, journals, reviews and reports.
At times, even the most staunch library advocate may succumb to the power of Amazon or the likes, though it is important we remember these cherished buildings not just for what they offered, but for what they continue to provide.
Join me as I take you behind the scenes of one of Britain's oldest surviving independent libraries; a place that is steeped in tradition, having served its public duty since 1768.
Read more.